The 95th Academy Awards have here, and this year's presentation is full of anticipation. And India's 'The Elephant Whisperers,' directed by Kartiki Gonsalves, received the Oscar for Best Documentary Short.
It's a touching Indian-American short documentary about a couple who create an unshakable attachment with an orphaned young elephant named Raghu. The video also highlights the spectacular natural surroundings of the Mudumalai National Park in Tamil Nadu, South India.
According to the critics, it investigates how indigenous people coexist with nature. The film is not only a compelling narrative of an animal-human bond and their capacity to coexist, but it also provides insight into Indian culture and the nation's long tradition of environmental protection.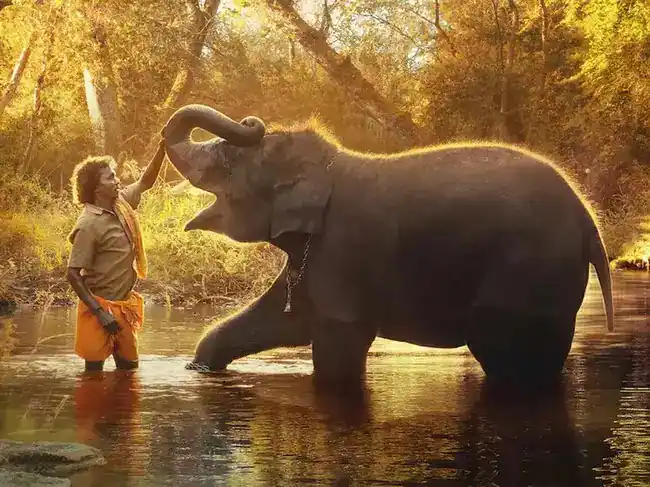 What the Oscar-Winning documentary is all about?
The story revolves around Raghu, an orphaned elephant calf, his mahout Bomman, and his carer Bellie Amma. Bomman and Bellie, from the Kattunayakan indigenous group, care for orphaned elephant calves.
Bomman and Bellie reside in the forest, which they consider holy and work to maintain. Nurturing abandoned elephant calves is a full-time responsibility that eventually becomes part of their daily routine. The pair treats Raghu as if he were a human baby, feeding, cleaning, interacting with, and nurturing him, blurring the distinction between people and animals.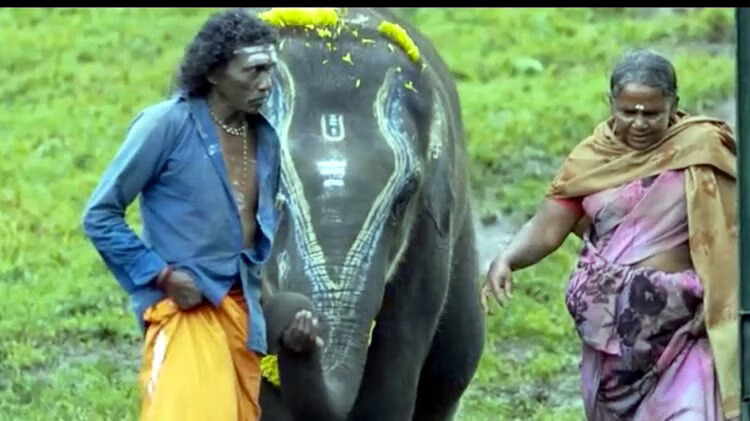 The Elephant Whisperers grew globally:
After its impressive premiere, the documentary was distributed globally on Netflix on December 8, 2022, allowing audiences all over the globe to see the couple's and their beloved elephant's poignant narrative. The documentary has been praised by spectators and critics alike for its gorgeous photography, poignant storyline, and a great message about the necessity of compassion and understanding in India.
The documentary film was also shortlisted for Hollywood Music in Media Awards and IDA Documentary Awards, as well as being shortlisted by DOC NYC in the 'Shorts: Change Maker' category.
The Elephant Whisperers, produced by Guneet Monga, won Best Documentary Short Film at the 95th Academy Awards. Kartiki Gonsalves' documentary knocked out Haulout, The Martha Mitchell Effect, Stranger At The Gate, and How Do You Measure A Year? to receive this award. On the other hand, RRR's "Naatu Naatu," directed by SS Rajamouli, won the Best Original Music Award.