ISRO Successfully launched LVM-3 launch vehicle from Satish Dhawan Space Center (SHAAR) in Sriharikota, Tirupati district into the space. The countdown started at 8.30 am on Saturday and continued for 24.30 hours. 36 OneWeb satellites were launched by the LVM-3 carrier at 9 am on Sunday. Scientists said that the weight of these satellites is 5.8 tons.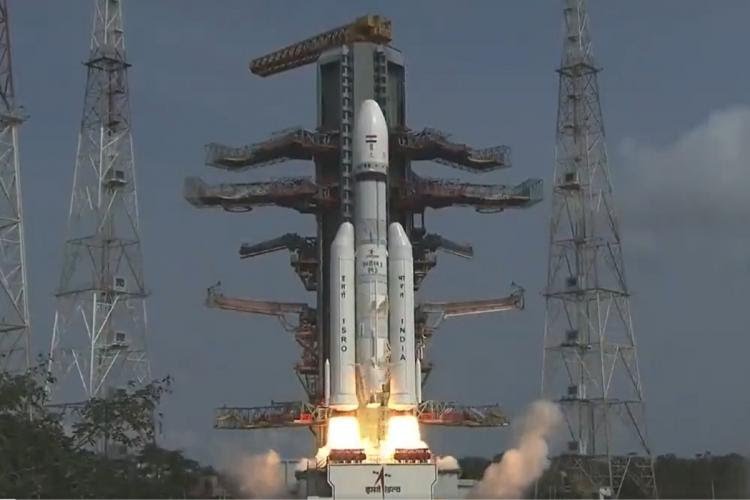 Later, ISRO scientists announced that the experiment was successful. The satellites were safely launched into orbit by LVM-3.
ISRO's commercial arm New Space India Limited has signed an agreement with OneWeb to launch 72 satellites in two phases. As part of this, ISRO successfully launched the first 36 satellites into orbit on October 23 last year. Currently, the second phase successfully placed 36 satellites into the orbit as per the contract.