HISTORY Books చరిత్ర పుస్తకాలు



StudyBizz is a service oriented Educational website.We are providing few open source books.These books are for sole educational purpose and to help the aspirants preparing for competitive exams. These books are strictly not for misuse or sale.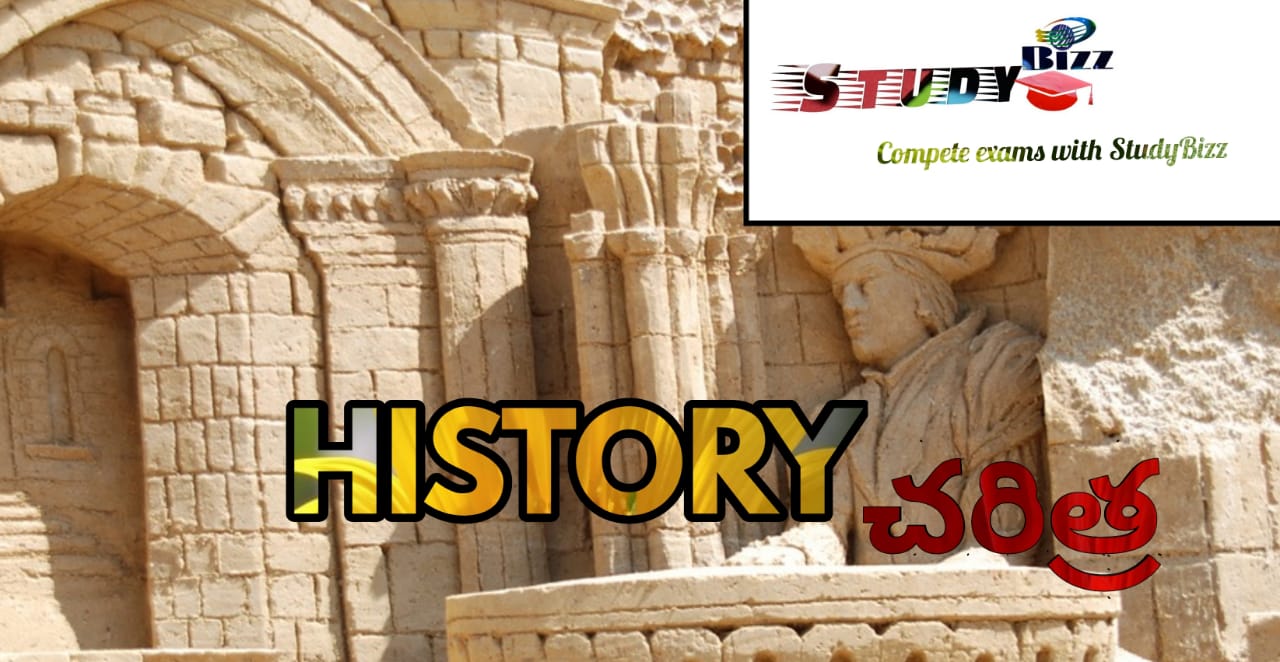 History Books

List of recommended NCERT Books:
Courtesy : NCERT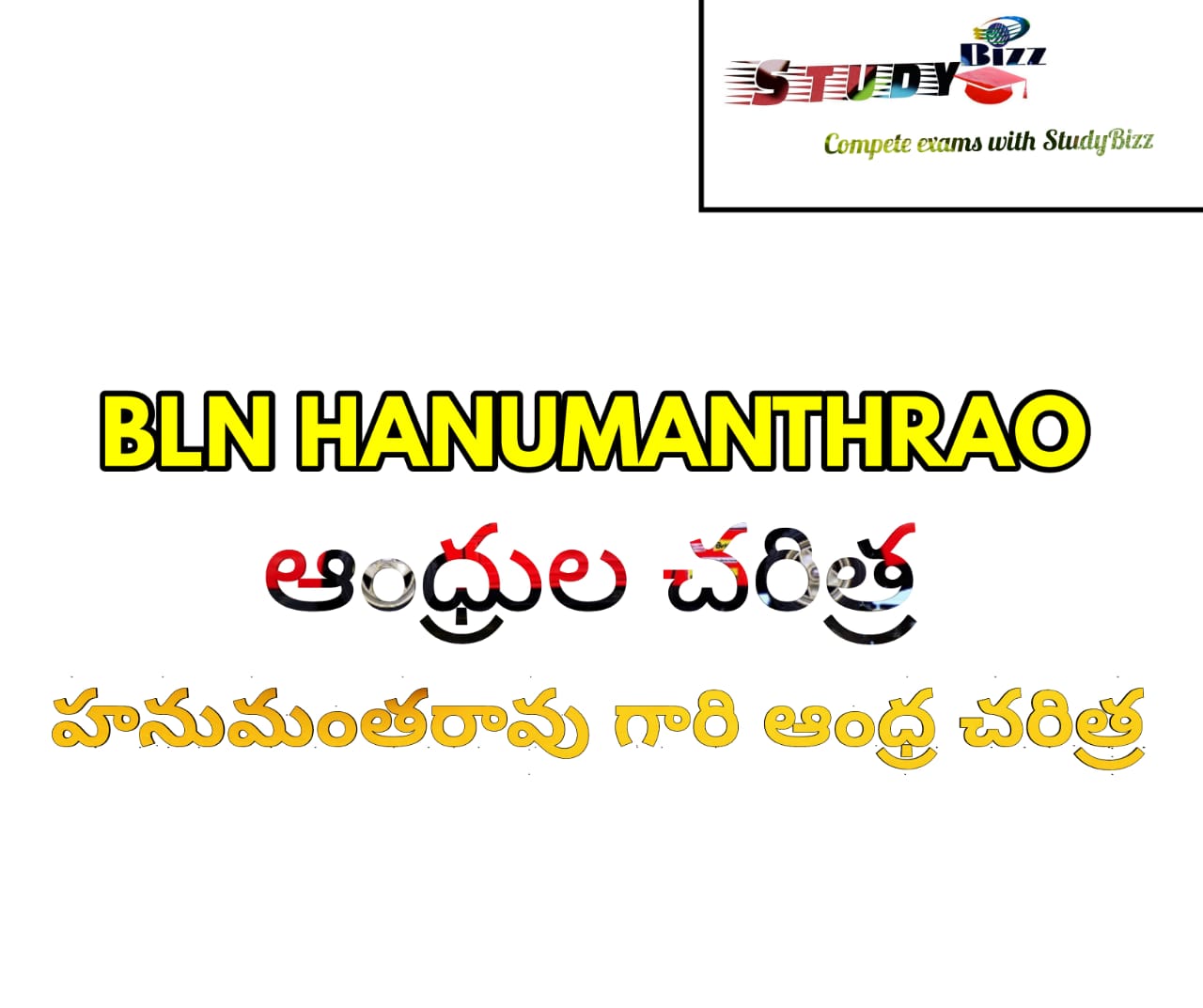 [BLN Hanumanthrao History Telugu book]
RS SAXENA General studies 2020
[RS Saxena General studies book]
FOLLOW US !
Catch Exclusive Video classes on our YouTube channel
-->